Uttara Kannada district in Karnataka, known for its lush green pleasant environment has many archeological marvels built during the glorious era of the Kadambas of Banavasi. Yellapur is a small town with rustic ambianace nestled under the Western Ghats in Uttara Kannada District. This town is populated by rural folks and tribal people. Yellapur has now become a synonym for education and learning. Situated 60 kms from Hubli, which is connected to the State capital Bangalore through various air, rail and road routes. Yellapur is just 160 kms from Goa, which is a popular tourist destination with air links to major cities. The world famous Jog Falls is only 132 kms from Yellapur and the gorgeous Om Beach at Gokarna is about 60kms.
Vishwadarshana Education Society since its humble beginning at Yellapur has blossomed into a famous educational center not merely to educate the children of Uttara Kannada but also the people of the state and the country in its noble way. Our rich heritage vows its success to the Gurukula System wherein a select number of pupils from a group were being imparted lessons in humility, nobility and simplicity from our sacred scriptures.
Starting from scratch the Vishwadarshana Education Society has established several institutions like the renowned Vanasuma at many deserving places in the district. A Boys High School at Idagundi, A Nursery School, A Girls High School, A Pre-University College and An English Medium School at Yellapur. All are being run by the Vishwadarshana Education Society and are presently growing by leaps and bounds. A Teachers Training College at Yellapur, a School of Nursing at Ankola has been established. Plans are underway to make this backward taluk into a flourishing nerve center. The construction of a new school building at Yellapur and the construction of Hostel Building for the School of Nursing at Ankola along with a 100 bed hospital is in progress to augment the requisite infrastructure. We feel that more and more people from rural area can be benefitted with better education and we are sure that for this financial help is required from like minded people throughout the globe.
OUR EDUCATION INSTITUES ARE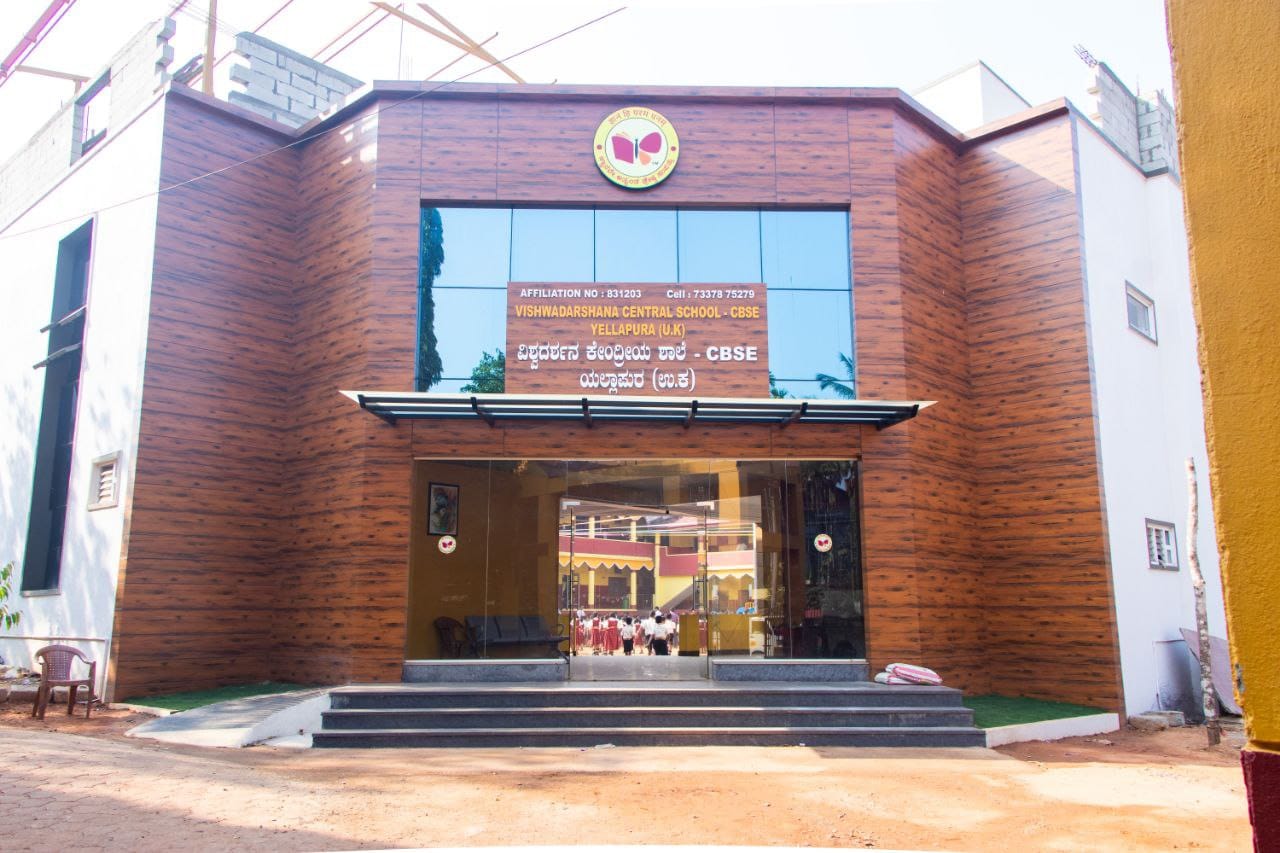 Vishwadarshana Central School
The Vishwadarshana English Medium School is a premier educational institution in the Uttara Kannada district, with classes ranging from the Pre KG level to the 10th Grade level
Vishwadarshana PU College
With a strong focus on academic excellence, the college offers a comprehensive curriculum, dedicated faculty, and a supportive learning environment to empower students for future success.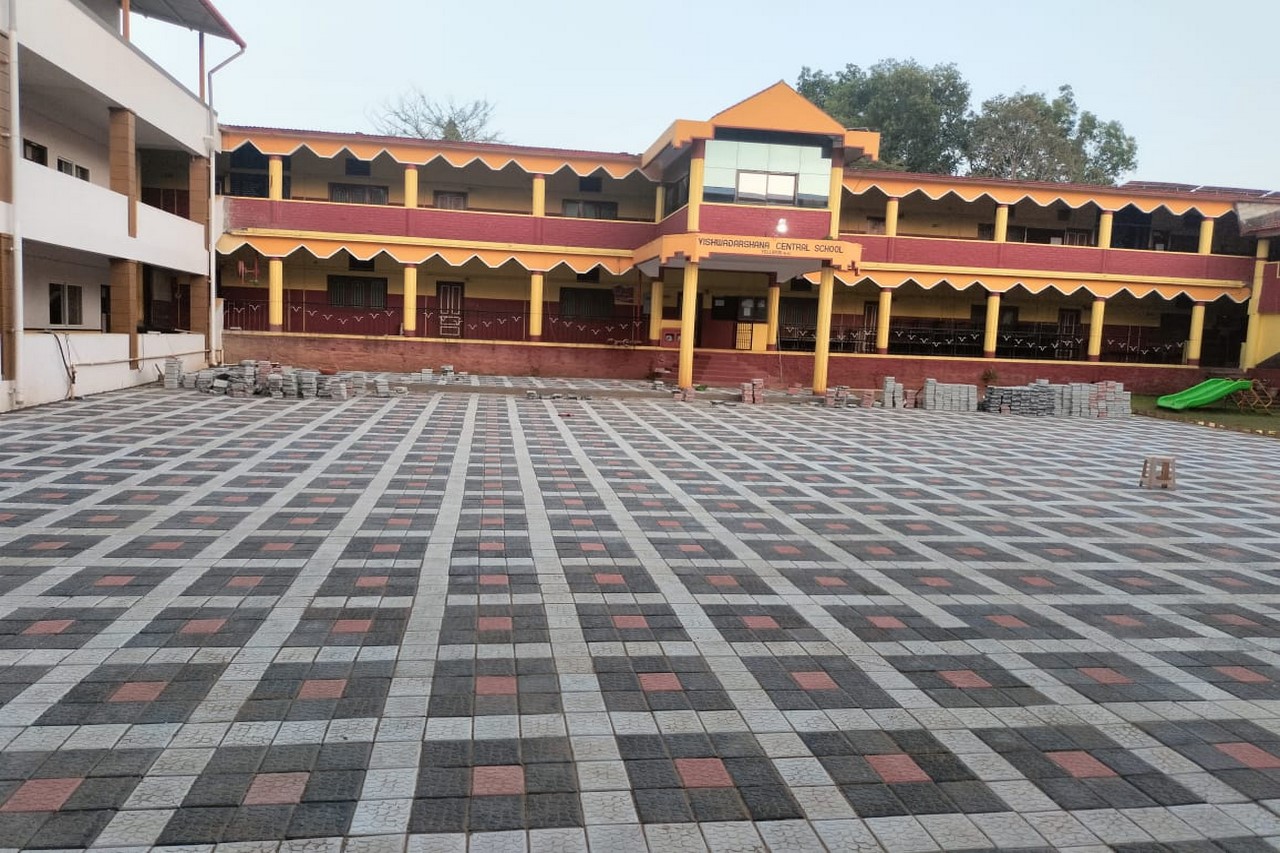 Vishwadarshana BCA College
Designed to develop strong technical skills and knowledge in the field of computer applications, the college provides a dynamic learning environment, industry-relevant curriculum, and opportunities for practical experience to equip students for successful careers in the IT industry.
Vishwadarshana BED COllege
The Vishwadarshana College of Education Yellapur is located in Yellapur Town, far from the disturbances of city life, in a clean and calm environment.
Vishwadarshana Nursing College
Established in the year 1999, the Vishwadarshana School of Nursing offers students a 3 year Diploma Course in General Nursing and Midwifery.