Information
After payment please share us the transaction details along with candidate name, class and institue details over thw WhatsApp or email us at [email protected]
ACCOUNT NAME:VISHWADARSHANA EDUCATION SOCIETY R
Account Number:8522000100025801
IFSC CODE:KARB0000852
BRANCH:852 YELLAPUR IST FLR,DREAMS CHAMBER NEAR BUS STAND
OUR EDUCATION INSTITUES ARE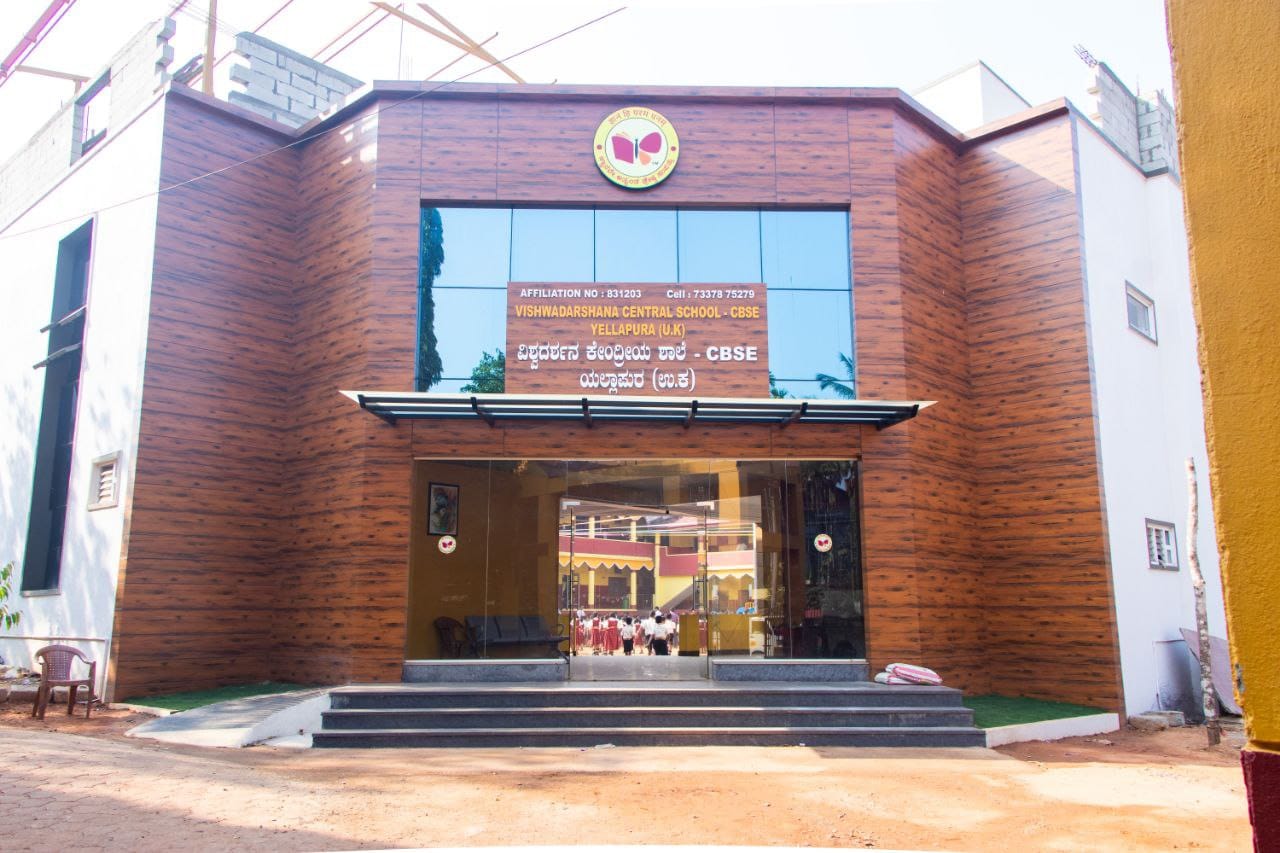 Vishwadarshana Central School
The Vishwadarshana English Medium School is a premier educational institution in the Uttara Kannada district, with classes ranging from the Pre KG level to the 10th Grade level
Vishwadarshana PU College
With a strong focus on academic excellence, the college offers a comprehensive curriculum, dedicated faculty, and a supportive learning environment to empower students for future success.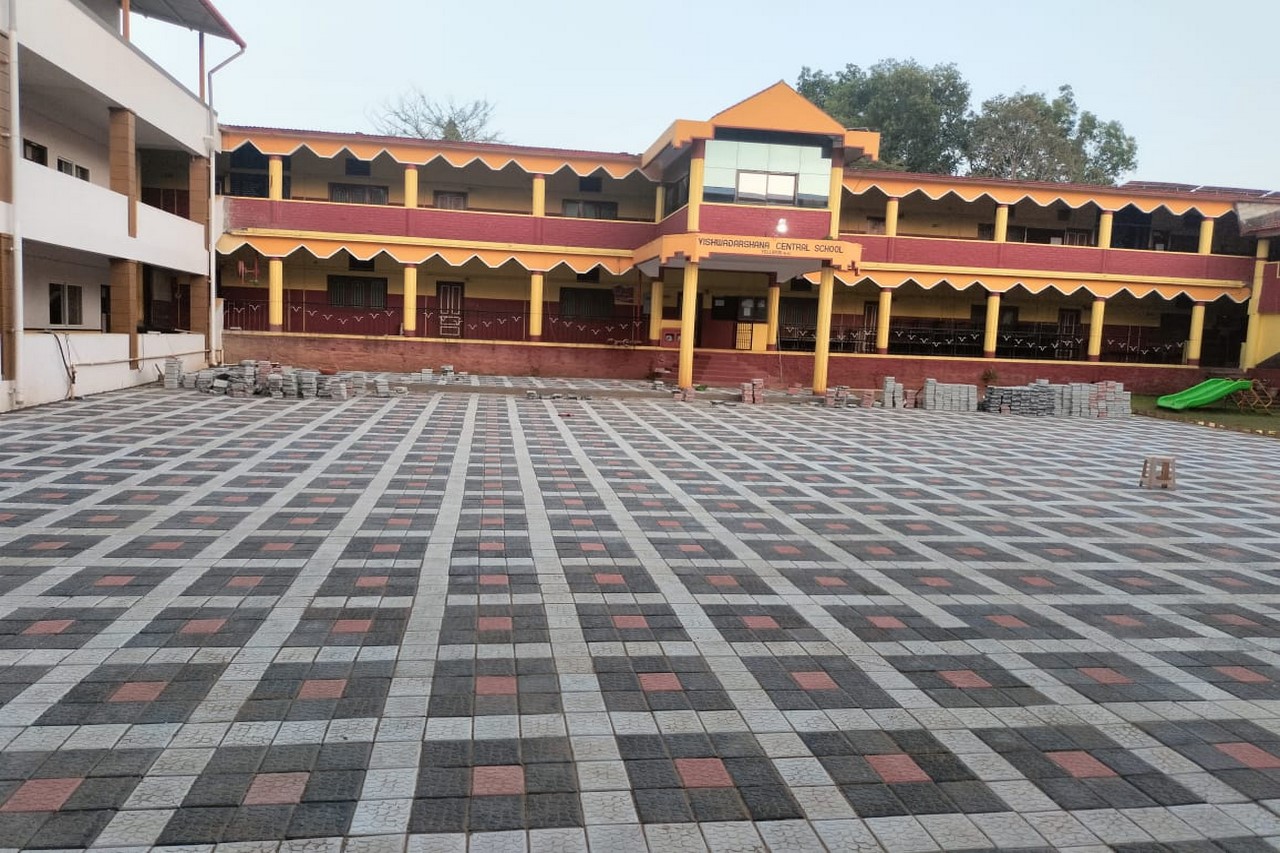 Vishwadarshana BCA College
Designed to develop strong technical skills and knowledge in the field of computer applications, the college provides a dynamic learning environment, industry-relevant curriculum, and opportunities for practical experience to equip students for successful careers in the IT industry.
Vishwadarshana BED COllege
The Vishwadarshana College of Education Yellapur is located in Yellapur Town, far from the disturbances of city life, in a clean and calm environment.
Vishwadarshana Nursing College
Established in the year 1999, the Vishwadarshana School of Nursing offers students a 3 year Diploma Course in General Nursing and Midwifery.